Laparoscopic Bipolar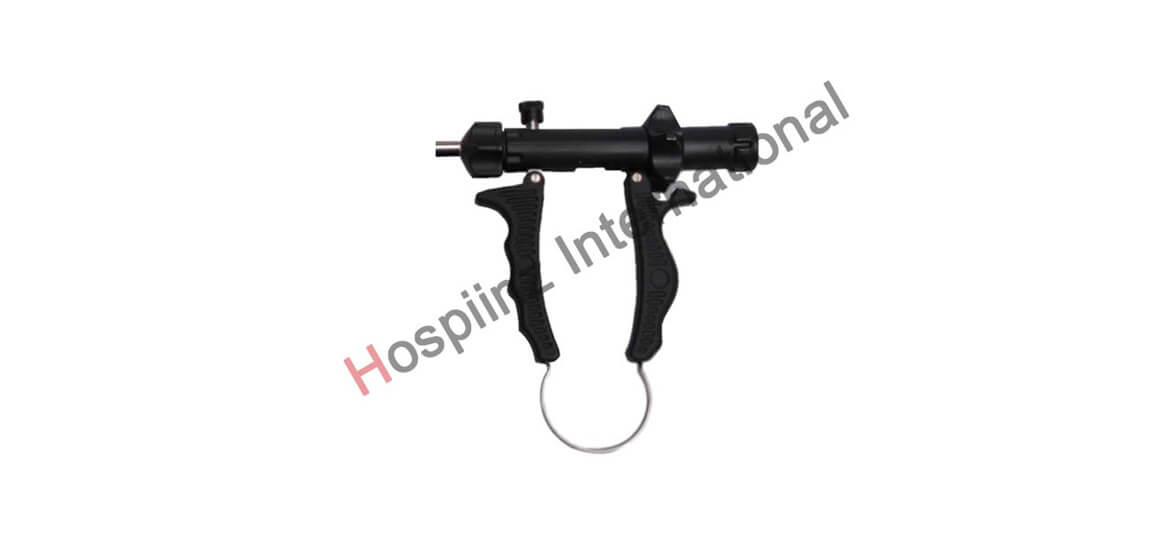 Laparoscopic Bipolar is the most important surgical equipment in Laparoscopic surgery. The bipolar instrument from Hospiinz is suitable for all sorts of surgery complications. Bipolar has major advantages and other special functions over other surgical instruments.
Laparoscopic Operational Bipolar has high potential in manipulating, grasping and cutting the selected tissue. The tissue ranging from large-sized tissue to small-sized tissue is operated at higher accuracy. Bipolar equipment is nowadays become mandated in the healthcare industry and the necessity is high due to its advantage.
Laparoscopic Bipolar serves the highly demanding need of passing a 5mm trocar cannula. Bipolar surgical instruments hold a great connection with the trocar throughout the surgery. Hospiinz ensures the firm connection of the trocar making it suitable for operating the selected tissue.
Bipolar instruments in Laparoscopic treatments are reusable and the product has a perfect product finish thus making the surgery get a high successive rate. Hospiinz manufactures high- quality bipolar equipment that has a longer shelf life.
The materials greatly resist the changes due to the working condition of the surgery. The Laparoscopic equipment is easy to assemble and dismantle. The recovery rate using the laparoscopic bipolar is quicker compared to other equipment.